Tout le Jour
Seating Collection
Marc Thorpe / 2016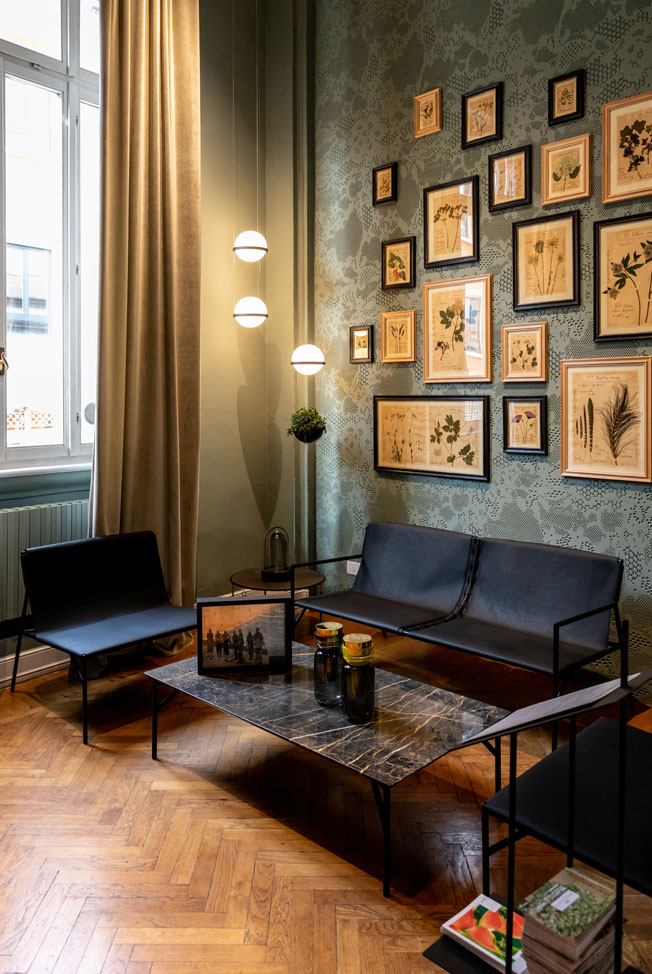 Posh with style: the new meaning of comfort.
DESIGNER
MTD | Marc Thorpe Design
was founded in 2010 by architect and industrial designer Marc Thorpe. Marc is known internationally for his innovative and dynamic work, taking a rigorous approach to the integration of architecture, design and technology.
TOUT LE JOUR COLLECTION
Tout le Jour is a collection of chairs flanked by an elegant marble coffee table. In the "Sofa" version, a tubular metal profile, with rigorous and simple lines, covered by a fine, saddle leather cover creates the effect of a light seat, floating in space, giving it a unique charm. "Sofa" with its spacious and comfortable seat creates refined and classy environments when combined with "Lounge" and "Coffee table" from the same collection.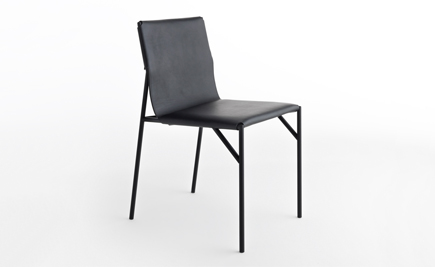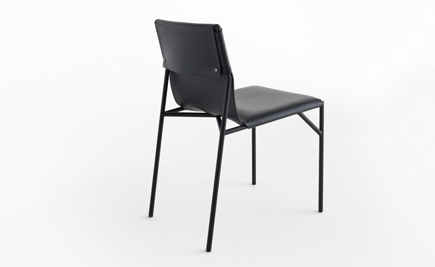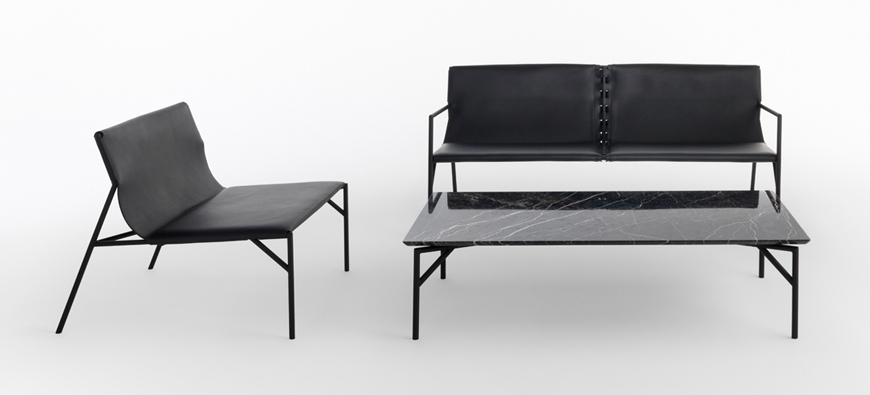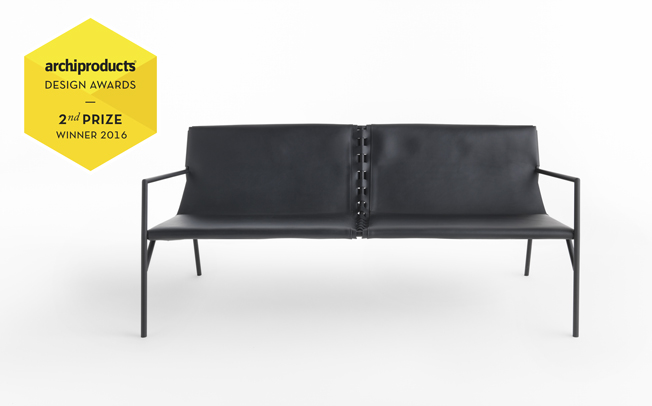 MATERIALS
Tout le Jour stands out for its elegant and minimal connotations, embellished by a careful and refined choice of materials. The skillful combination of minimalism in the black painted metal structure with the precious marble texture of the table top and the saddle leather of the chairs conveys to the viewer sensations of harmony, elegance and uniqueness, both at a visual and at a tactile level.
Full-grain leather
DARK BROWN
Full-grain leather
NATURAL