Ripples Bench
Toyo Ito / 2003
Ripples: born from a drop of water
RIPPLES BENCH
A true icon of international design, winner of the 2004 Compasso d'Oro, suitable for home use, commercial environments, and public spaces.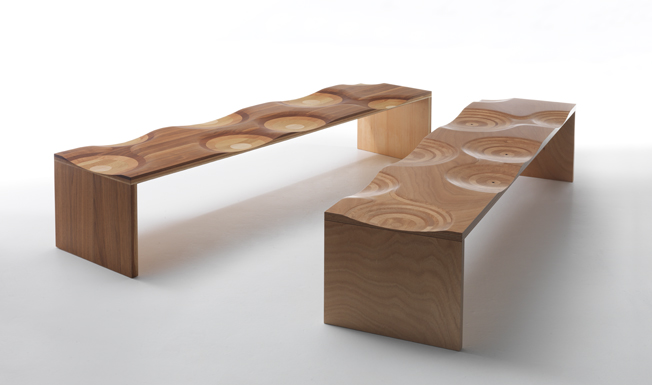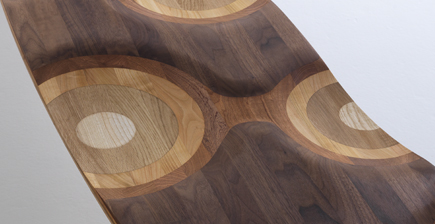 MATERIALS
Ripples is made of a laminated composite of five different solid woods: walnut, mahogany, cherry, oak, and ash.The enveloping seat, carved with mastery, is hand-finished to produce an elegant polychromatic effect.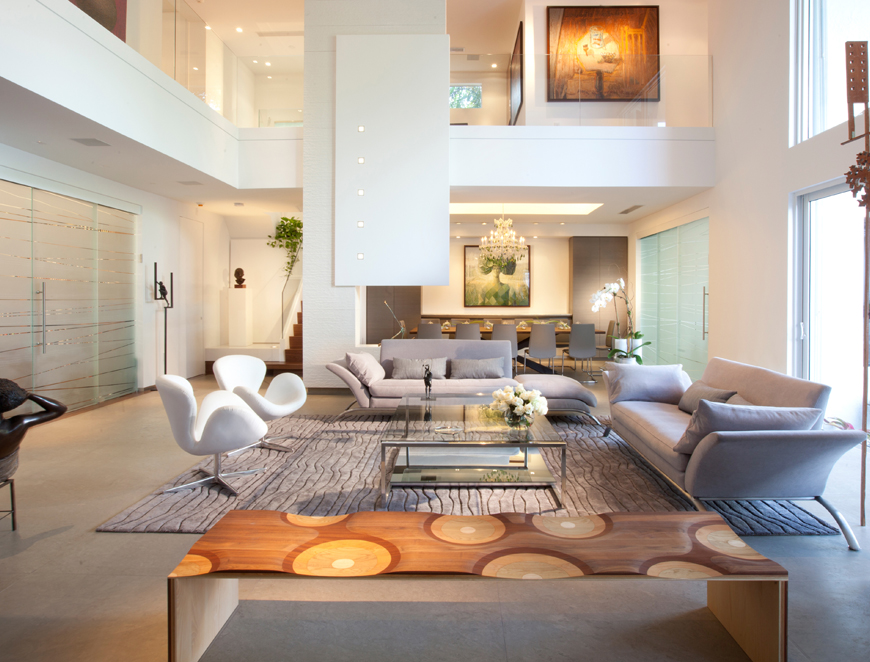 RIPPLES OUTDOOR
Ripples changes its attire to become an outdoor bench by using okoume wood, also known as Gaboon, native of tropical West Africa and hence perfectly suited to withstand humidity or light rain.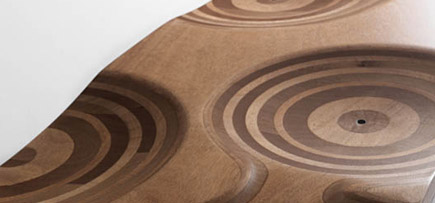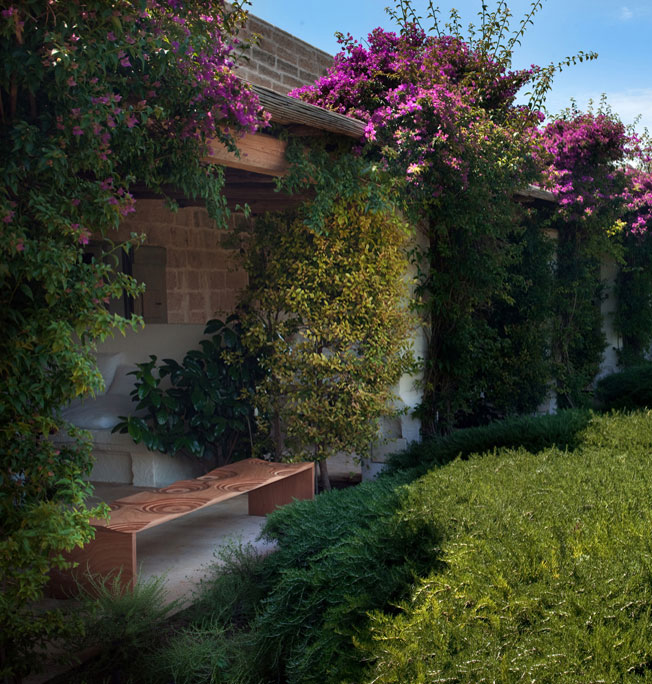 RIPPLES TABLE AND STOOLS
Ripples has blossomed into a collection of different furniture types. Amongst them, we may highlight the Ripples table, featuring a transparent glass table top that presents its impressive structure and the Stools, made with the same five woods.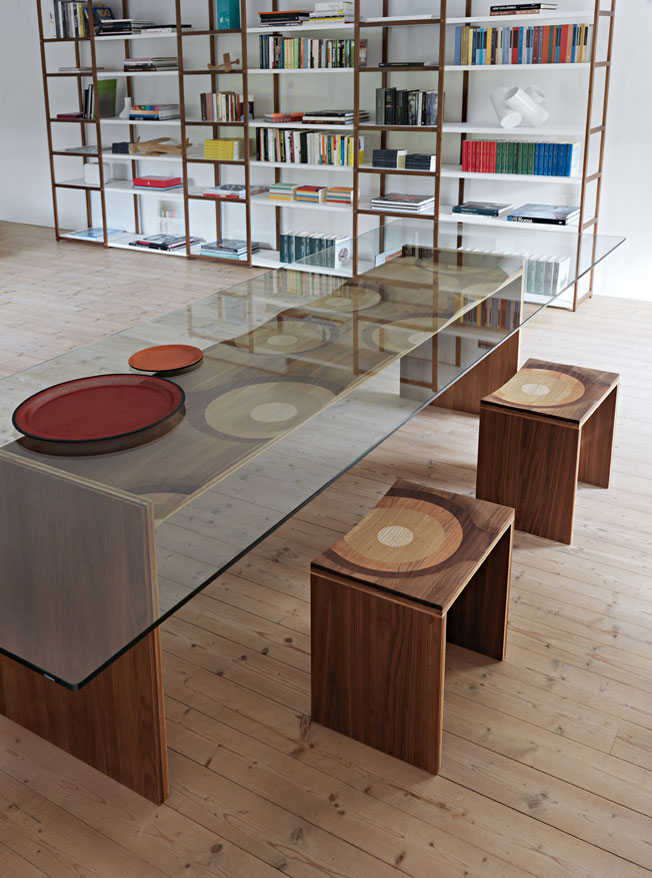 DESIGNER
Recognized for having experimented with new possible relationships between the shell and structure, Toyo Ito has tried to merge the organic, natural approach with technological research. Its aim is to make sure that its projects, once they have been built, are contextualized and integrate in the best possible way, also thanks to immaterial and mobile elements.