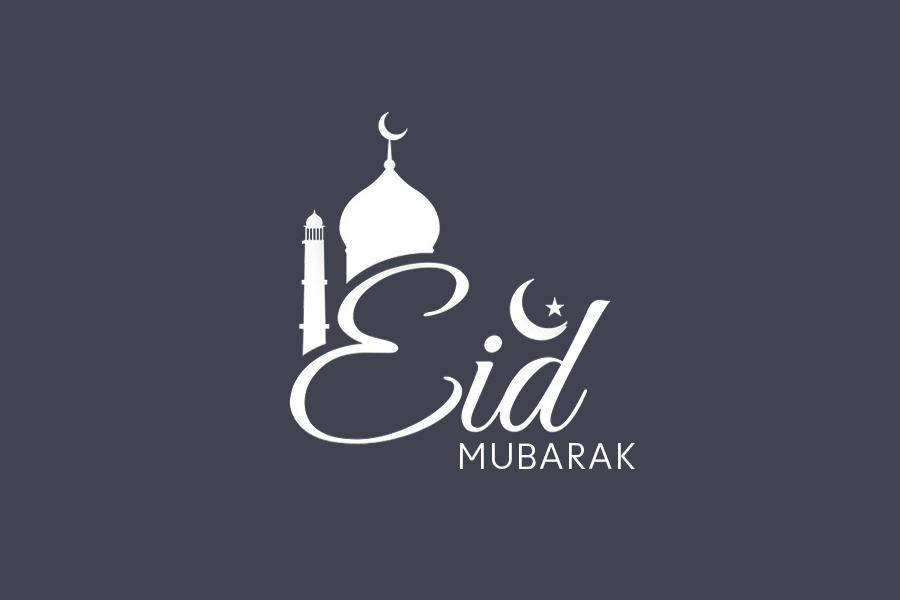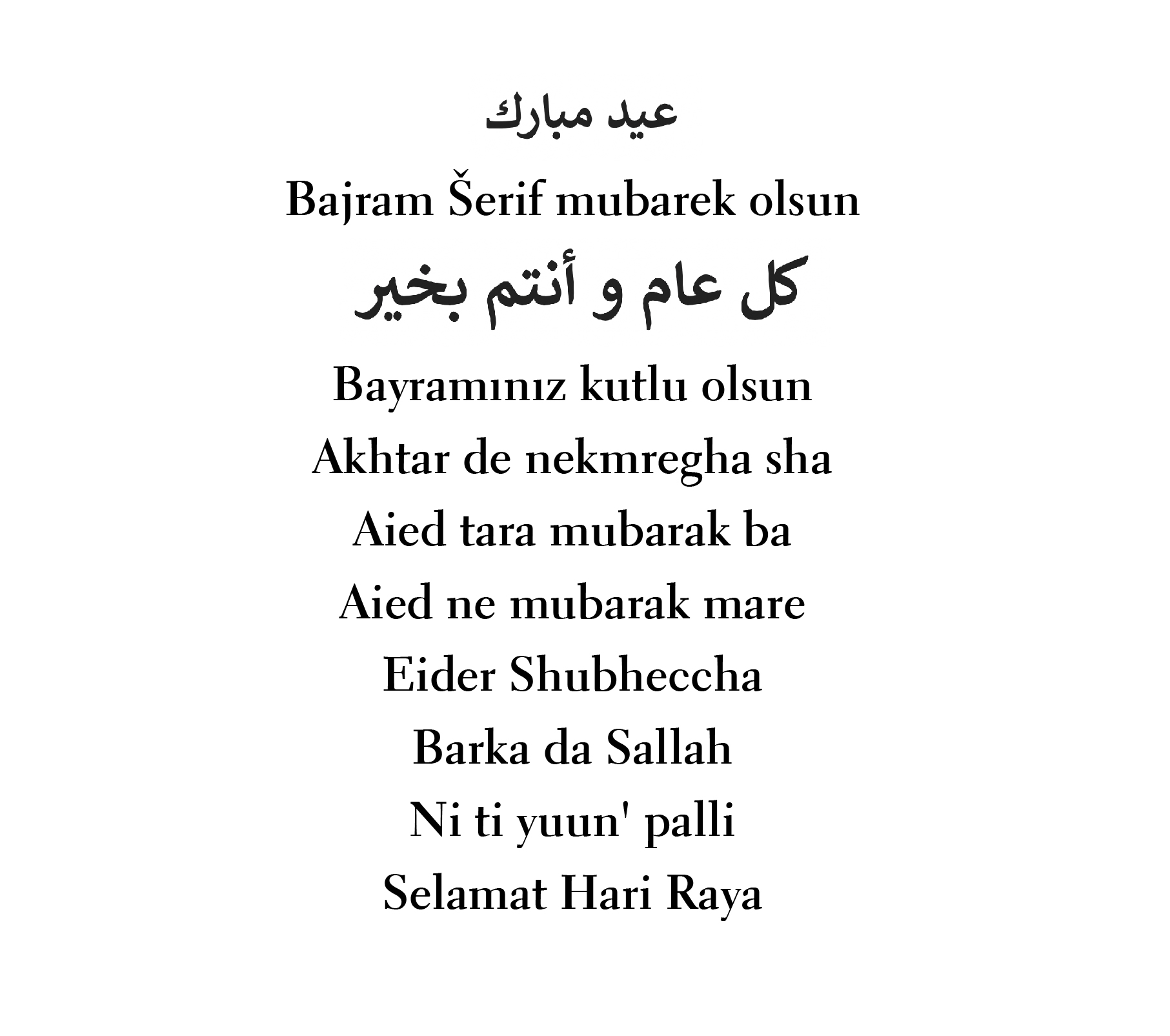 BRAND PHILOSOPHY
"Home" and "Contract", the two souls of Horm and Casamania, represent our brand philosophy: keeping people at the center of our furnishing projects in their everyday expressions - dining, resting, filing, studying, working, sleeping, displaying, reading, etc.
HOME
Horm offers the discerning customers a home environment that is essential, yet refined, lending every home an air of uniqueness and exclusivity.
CONTRACT
Casamania is characterized by a contemporary and forward aesthetic that translates into high-end hospitality, or commercial furnishing projects.
AFRICAN COUNTRIES
Sales Desk
Italy Headquarters
T. +39 0434 1979 101
WhatsApp +39 0434 1979 103
sales.desk[@]horm.it
MIDDLE EAST COUNTRIES
Mr. Ashish John
Regional Sales Director
Bahrain Sales Office
ashish.john[@]horm.it