Horm at Wanted Design New York 2015
The New York designers Dror and Marc Thorpe's collections make their US debut
After the great success at Salone di Milano 2015, Horm is pleased to announce Dror and Marc Thorpe Design: the US debut of new work by their respective studios. Presented at WantedDesign 2015, each collection highlights its creator's capacity for visionary interpretations of traditional objects.
PRODUCT NEWS
QuaDror™ Collection
Design: Dror
While he was working on the construction of a frame consisting of two intersecting surfaces, Dror "stumbled" on a fascinating discovery: cut strategically, the two surfaces could be blocked geometrically, forming a powerful union. This discovery led to QuaDror™, a structural element which, when open, creates an independent triangular base: a new form.
From prefabricated houses to noise barriers, from the supporting arches of a bridge to complex architectural structures, QuaDror™ applications are as numerous as its implications: depending on the context, this new form is able to protect, decorate, simplify, support, and surprise.
In the ongoing search for applications, the Dror studio discovered its irresistible effectiveness for furniture. The QuaDror™ furniture collection produced by Horm.it shows the simple genius of the structural system through pure and elegant materials such as ash, unvarnished hard metal and glass. QuaDror™ structures replace trestle tables and bookshelves, to form a faceted sculpture composed of a series of repetitions of the element, in turn composed of a repetition of four equal geometric surfaces.
QuaDror™01
Design: Dror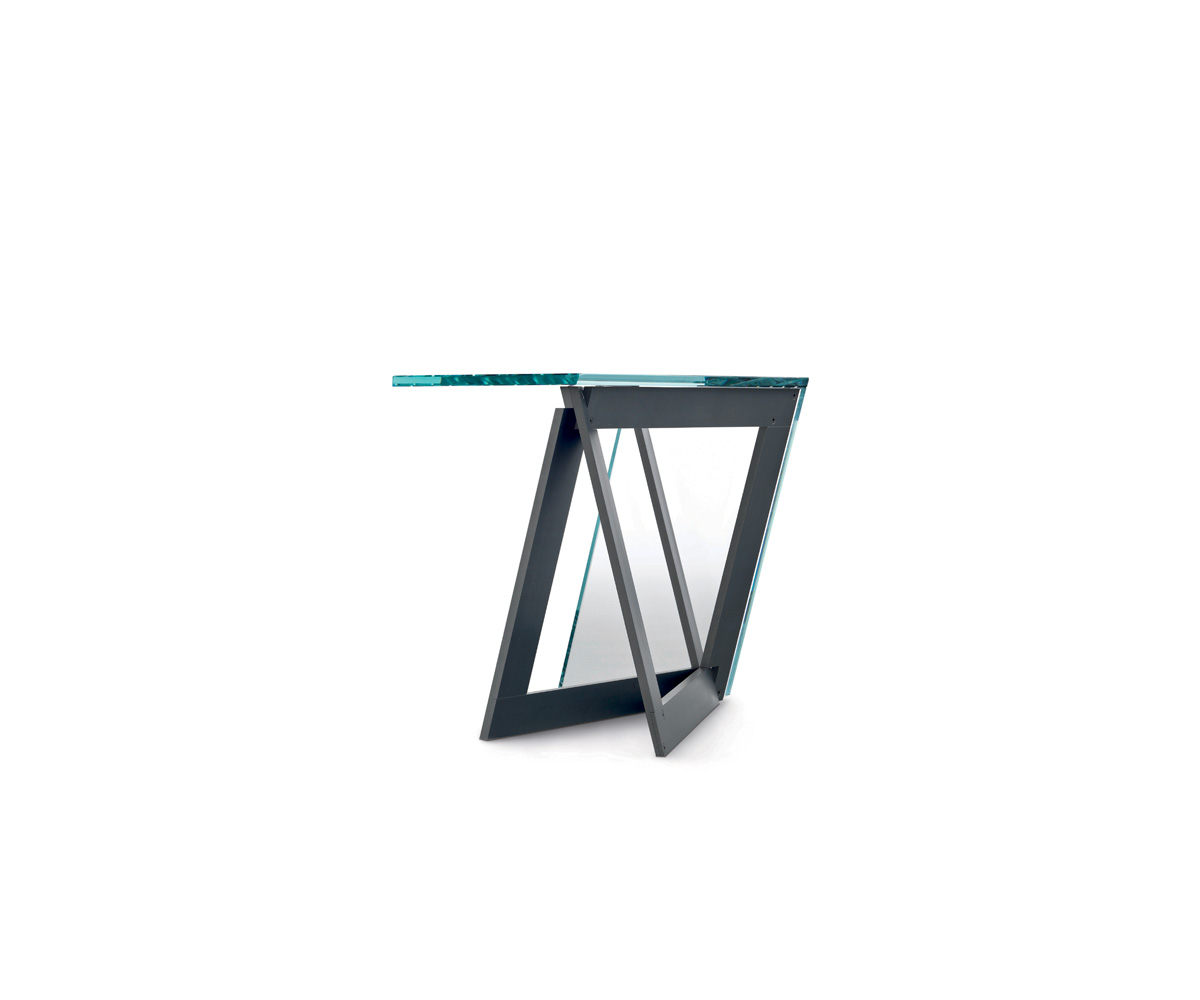 Dimensions: cm 47x31x45H
Top: tempered glass thickness 15 mm
Structure QuaDror™: unvarnished hard metal / solid ash
Ash finishes: mocha oil stain / bleached, oil dyed
QuaDror™02
Design: Dror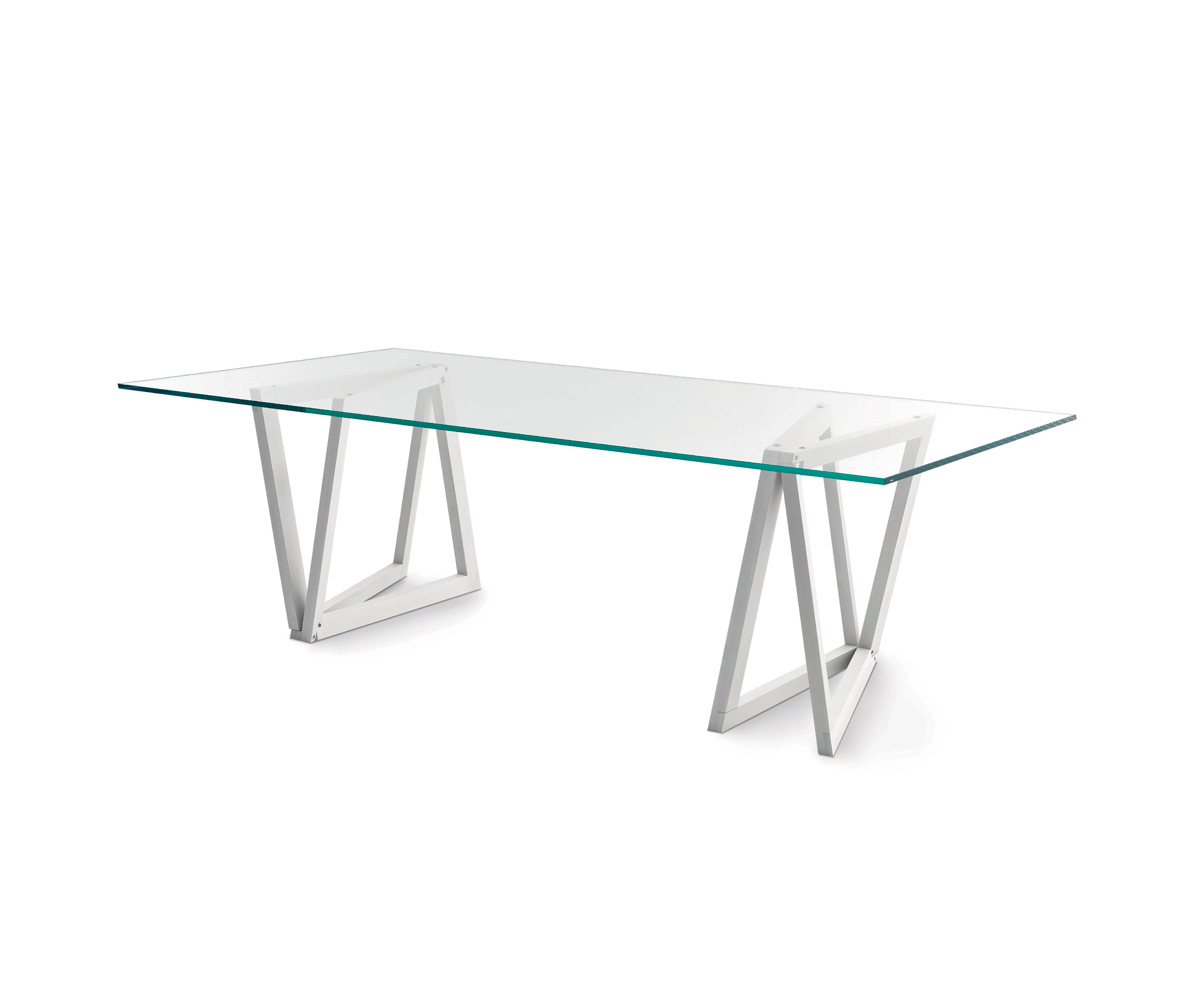 Dimensions: cm 200×110 / 250×110 / 200×120 / 250×120 x 75H
Top: tempered glass thickness 15 mm
Structure QuaDror™: unvarnished hard metal / solid ash
Ash finishes: mocha oil stain / bleached, oil dyed
QuaDror™03
Design: Dror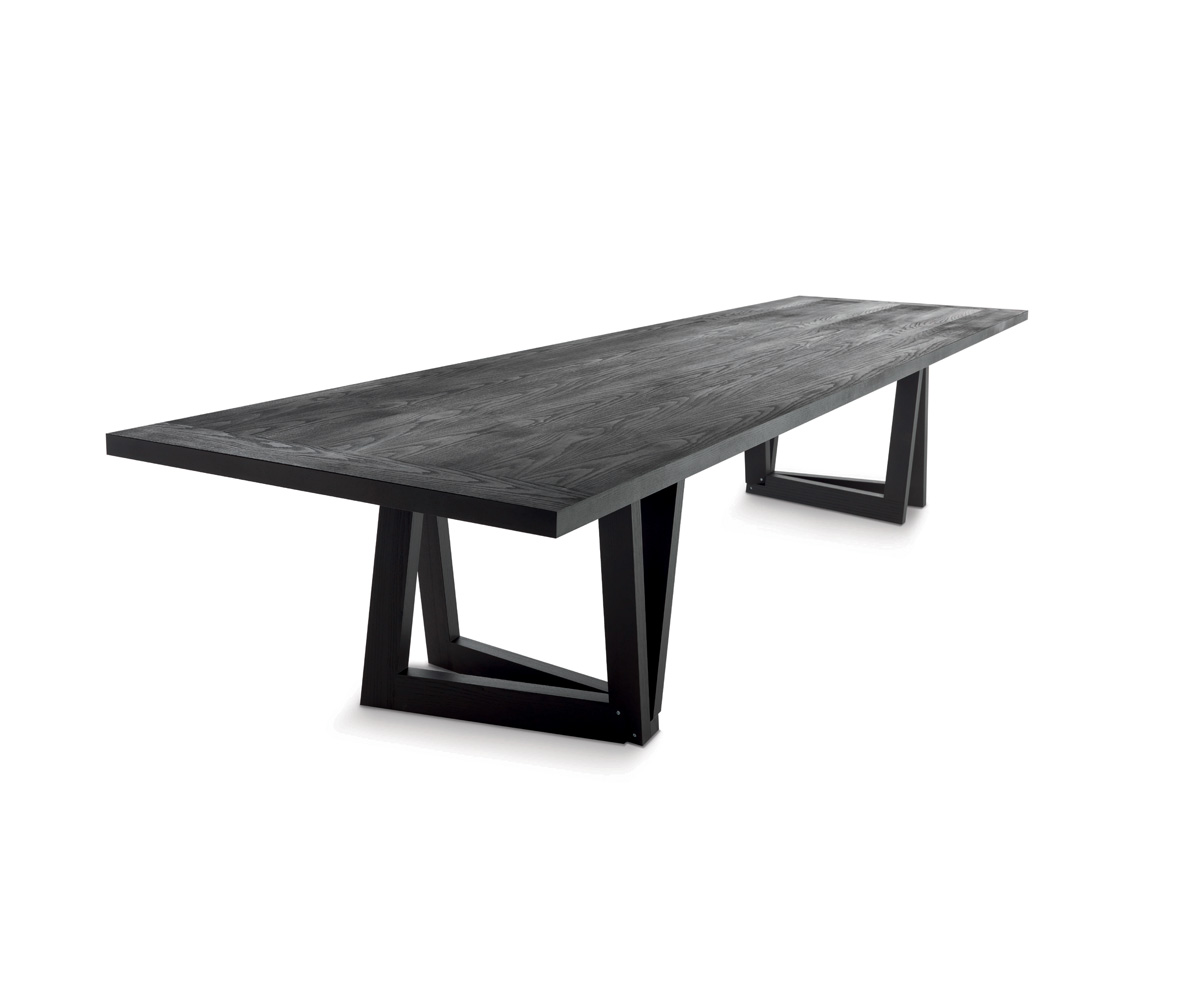 Dimensions: cm 420x120x75H
Top: honeycomb fir panel with longitudinal metal reinforcements; ash veneer
Structure QuaDror™: solid ash
Ash finishes: mocha oil stain / bleached, oil dyed
QuaDror™04
Design: Dror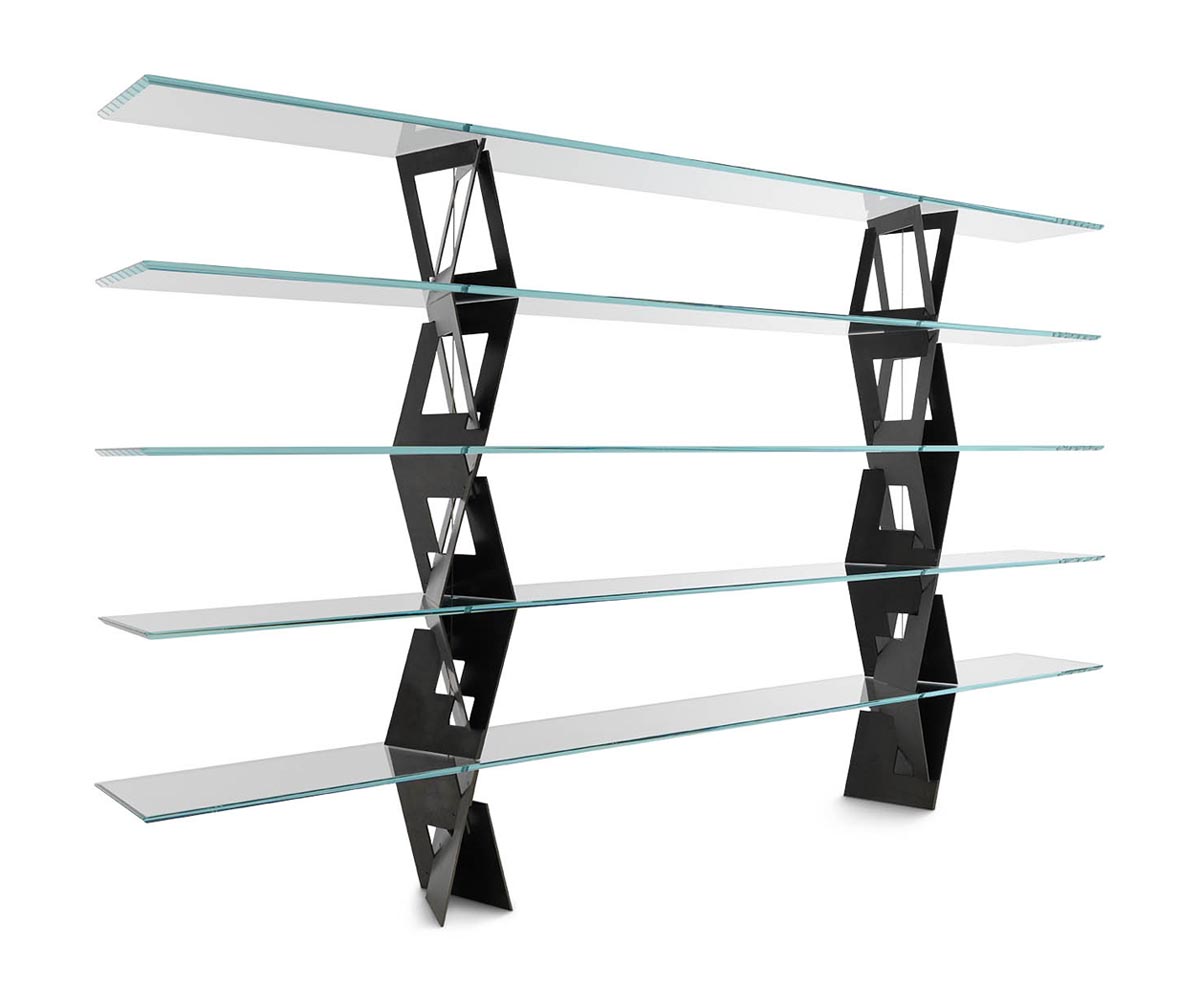 Limited Edition of 29 pieces signed by the designer
Dimensions: cm 335x41x210H
Shelves: honeycomb fir panels with longitudinal metal reinforcements; ash veneer
Structure QuaDror™: unvarnished hard metal
Ash finishes: mocha oil stain / bleached, oil dyed
QuaDror™ Sculpture
Design: Dror
One-off artpiece
Dimensions: cm 192x192H
Untreated brushed metal
Screw heads in solid ebony
Cantilever
Design: Dror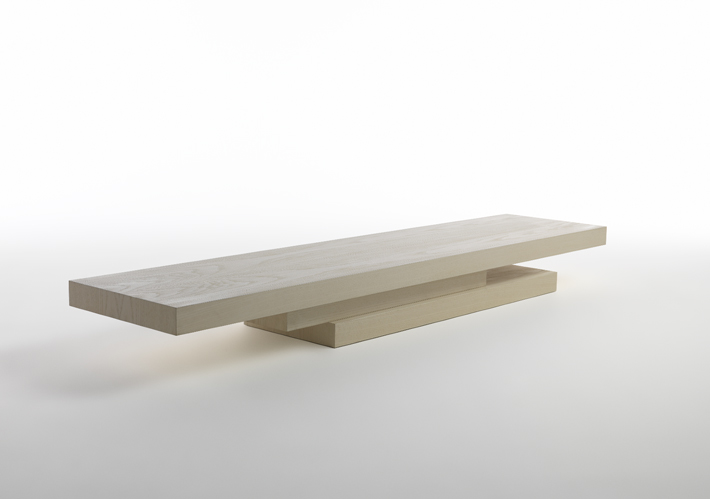 Cantilever is a seemingly simple and basic shapes coffee table. Born from the personal desire of the designer to have a pristine minimal design article in his home, Cantilever coffee table enters the Horm.it catalogue because it represents the quintessence of the company's philosophy: space takes shape and lives.
Dimensions: cm180x40x23H / cm 223x50x23H
Honeycomb spruce with longitudinal metal reinforcements, veneered in ash
Ash finishes: mocha stained oil / bleached, oil dyed
Ikon
Design: Marc Thorpe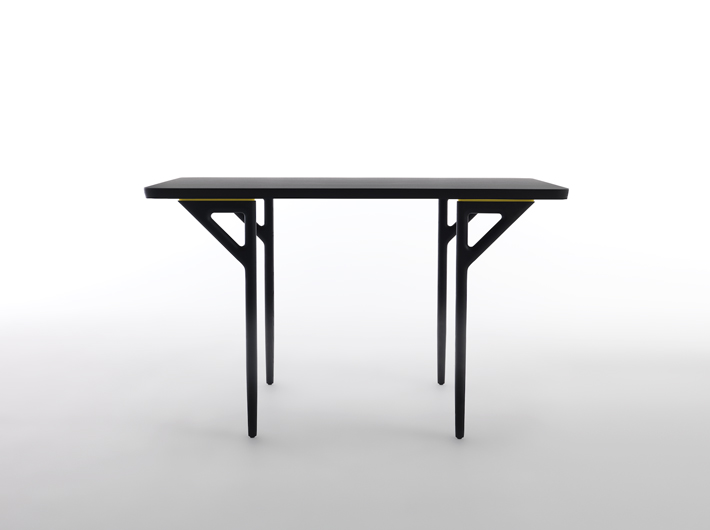 The Ikon table is designed to be the expression of the concept "the least possible design." The table surface is ceramic and rests on four tapered minimal legs acting as a truss. The legs are made of solid ash, joined at the table with a steel plate which is almost completely embedded in the top and independent of each other. The result is a highly technical and stylish solution. The ceramic surface is scratch-resistant, stain-resistant and chemical agent resistant.
Dimensions: cm 130x90x75H / 190x90x75H
1) Top in fir plywood and 3 mm ceramic surface with legs in solid ash stained in mocha oil
2) Top in walnut veneered fir plywood with legs in solid walnut
DESIGNERS: new collaborations, new friends
 Dror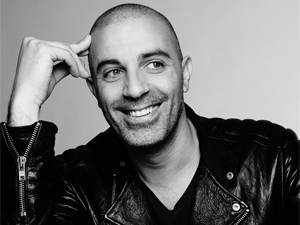 Dror is not simply a design studio. It is a catalyst for ideas which overturn conventions in art, architecture and design. The bold experimental projects have one basic aim: to make a profound social and environmental impact, wherever they are located
The studio, based in New York, is led by Dror Benshetrit, designer, thinker, dreamer and futurist. His holistic approach encompasses an astonishing range of sectors, always in an unconventional and often visionary manner.
Since its founding in 2002, the studio has gradually been increasingly involved in prestigious collaborations, including with Alessi, Bentley, Boffi, Cappellini, Walt Disney, Mondadori Yigal Azrouël, SHVO, Target and TUMI.
Marc Thorpe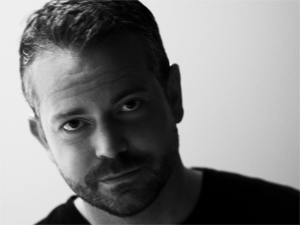 The mtd-Marc Thorpe Design studio was founded in 2005 by architect and industrial designer Marc Thorpe.
Marc is internationally known for his innovative and dynamic work and for his strict approach in the integration of architecture, design and technology. As Thorpe explains, "We believe in a holistic approach, which involves the social components of space and form".
Among their many clients, mtd include: ABInBev, Stella Artois, Under Armour, Acura, Moroso, Mercedes Benz, Infiniti, Hearst, Target, Showtime, David Yurman, Casamania, Bernhardt Design, Esquire, Classic Car Club, Parsons, Qunize & Milan, L'Oreal, Yahoo , Patron, Saporiti Italia, Davidoff.
NEW FINSHES AND MATERIALS
Mocha-stained ash / whitened ash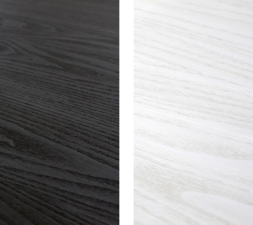 A return to origins, to the Art Nouveau of Charles Rennie Mackintosh: his chairs from the end of the 19th, beginning of the 20th centuries in open pore black ash are a cornerstone of modern design. Horm.it proposes this wonderfully essential line in key materials, powerful, modern, and using an oil finish expertly applied in five steps by his master craftsmen.
Ceramics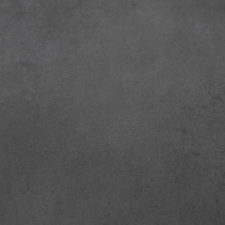 Horm.it introduces an ancient material in its product range, one that, thanks to the application of advanced nanotechnology, may be produced in a thickness of only three millimetres maintaining exceptional tensile strength, resisting abrasion, scratching, bending, temperature changes and chemical agents. The tactile sensation and combination/contrast with the wood produce an emotional product which is eternal and contemporary at the same time.
HORM.IT
www.horm.it
marketing[@]horm.it
Tel. 0434 1979 100