Horm sectional sofas: design + emotion.
COMFORT + STYLE
In the collection of sectional sofas designed by Ludovica+Roberto Palomba research and experimentation are combined with the tradition of the great Made in Italy workmanship.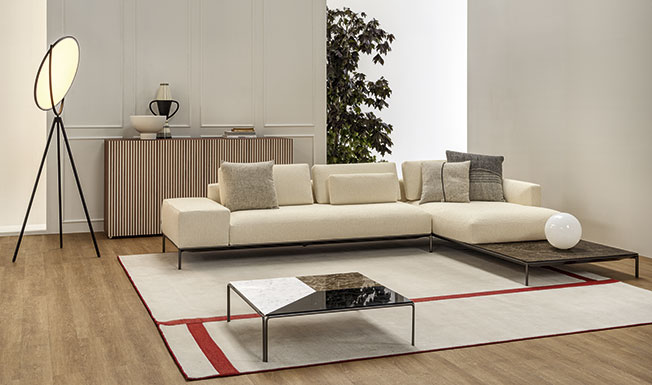 TECHNOLOGY, INNOVATION, ECOLOGY
All the sofas in the collection are built around an aluminium structure that allows easy and quick disassembly, synonymous with ease of transport and quick removability of fabric or leather cover. Aluminium is ecological, non-magnetic, light and corrosion-resistant.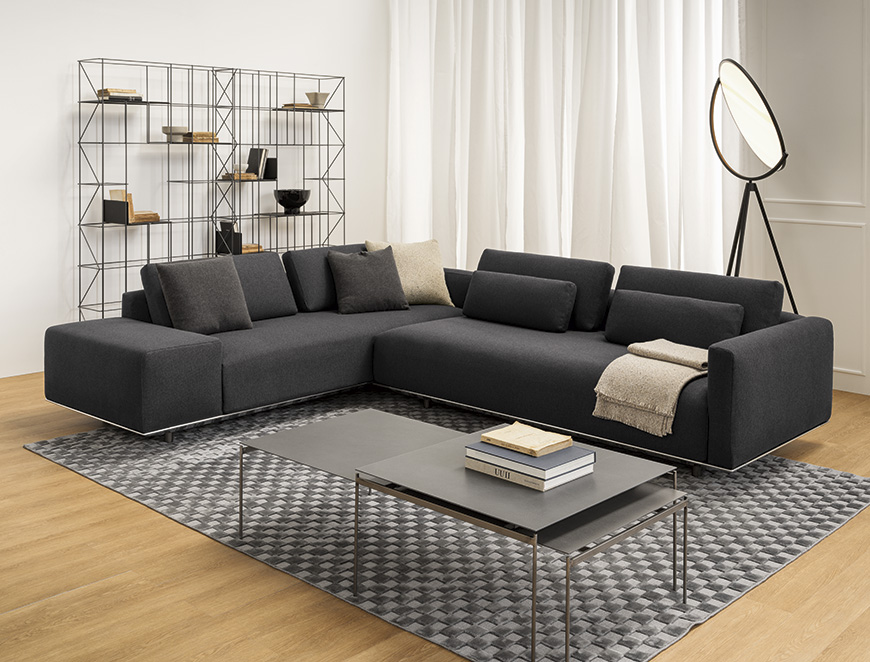 STYLES IN DIALOGUE
The overall proposal is completed by a series of furnishing accessories (tables, storage units and carpets) designed specifically to connect the styles of the sectional sofas to other Horm & Casamania products.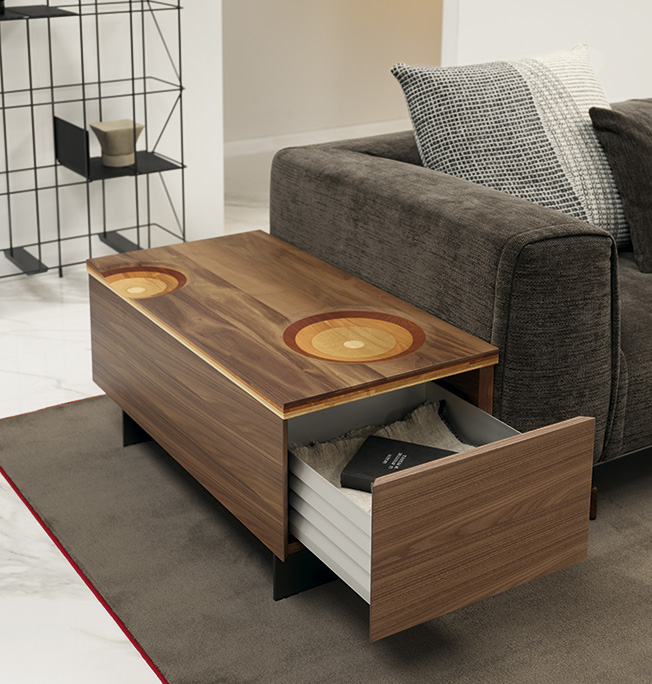 DESIGNERS
To develop its system of modular sofas, Horm immediately thought of Ludovica+Roberto Palomba and the ability of the couple of architects and designers to "dress a function with emotion". Their unique and personal approach makes them particularly sensitive to the theme of functionality and the need to create products that last over time.