The New Brand Identity
Home & Contract
HORM & CASAMANIA
Horm and Casamania: two souls, two philosophies, two united and divided brands, fused and distinct, polarized but put together within a single, new and exciting project.
PEOPLE AT THE HEART OF THE PROJECT
Home and Contract, the two souls of the group, merge as a symbol with the two initial letters H and C, which are also those of the two brands. Thus a stylized human figure is generated, signifying that PEOPLE are at the center of this project in all their everyday expressions: eating, resting, arranging, filing, studying, working, sleeping, displaying, reading, loving, etc.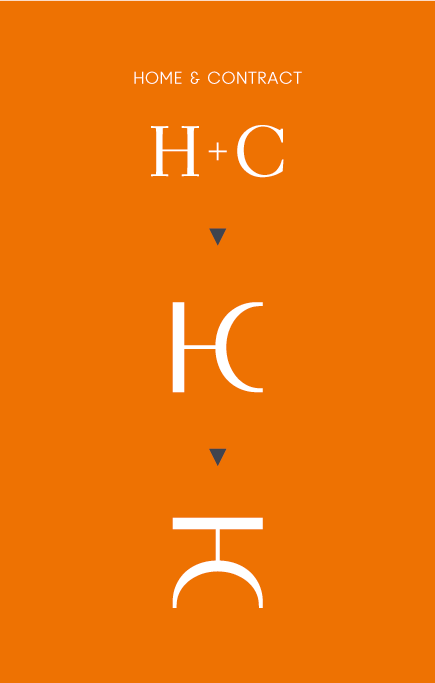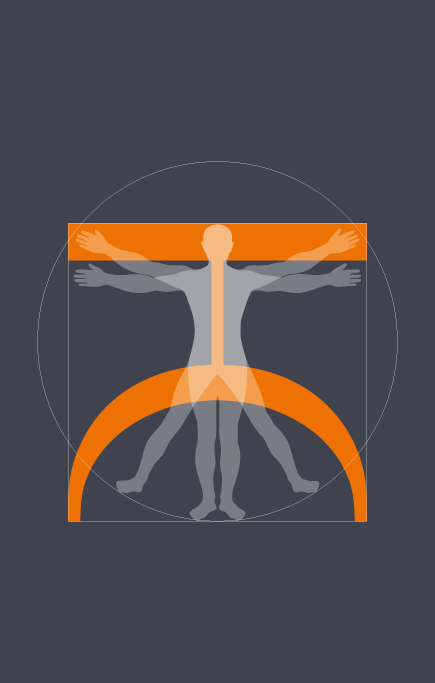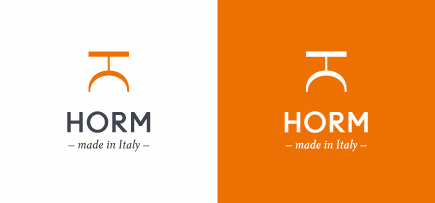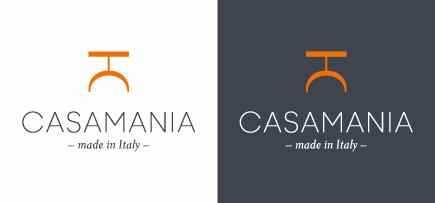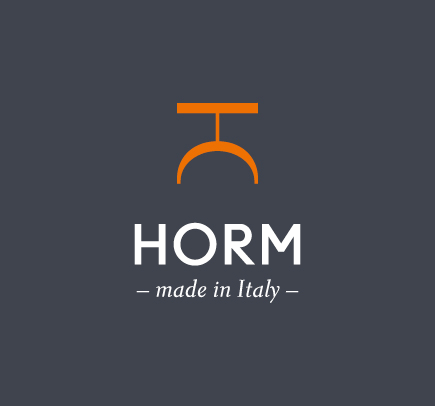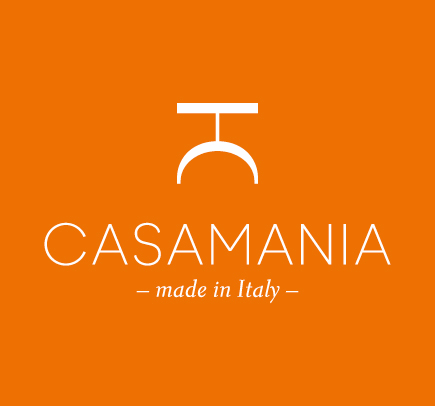 CORPORATE BRAND
The two brands in the group, united and sealed by the new graphic symbol, sum up an imperfect dichotomy: Home and Contract, whispered elegance and irony, luxury and practicality, proportions and disproportions, harmony and contrast, craftsmanship and seriality, reason and emotion.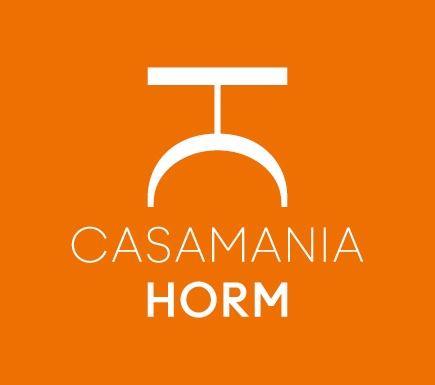 ART DIRECTION
Renato Zamberlan
TEXTURE
The hypnotic repetition of the symbol generates a texture laid out in new social colors, becoming an accent of vanity, a refined detail which is out of place on a perfect outfit.